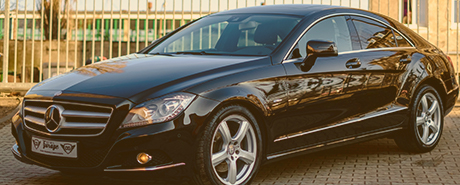 Announcements
B&V CREDIT UNION CLOSED
Due to a power outage in our sponsor's building where we are located, B&V Credit Union will be CLOSED on Tuesday 2/19/2019.
Please contact us at info@bvcreditunion.com and every effort will be made to assist you.

This outage has also affected our Virtual Branch online service as well as our phone system. Updates will be made to this site when available.

We apologize for any inconvenience and appreciate your patience as we work through this outage.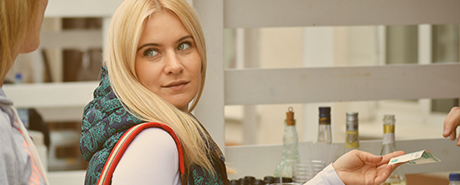 Why Credit Unions
Credit Unions are member owned and run. That means each member has equal ownership and equal voting power - regardless of how much money a member has in their account.
Credit Unions are not-for-profit organizations. That means we return our profits to our members in the form of attractive savings and loan rates. In contrast, banks focus on profits for their shareholders You'll get personalized service you can't get at a bank.