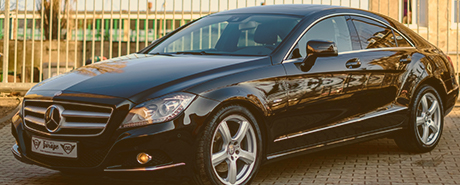 Announcements
B&V Credit Union Office Status is OPEN!!
Members of the B&V Credit Union:
We are pleased to announce that access to the B&V Credit Union office at the Black & Veatch World Headquarters building located at 11401 Lamar Avenue, Overland Park, KS. is now OPEN.
Please feel free to stop in to conduct business or just to say Hello! We have missed seeing our members!!
Office Closed Good Friday
B&V Credit Union will be closed April 15, 2022 in observation of Good Friday. If you need immediate attention, please send all requests to info@bvcreditunion.com.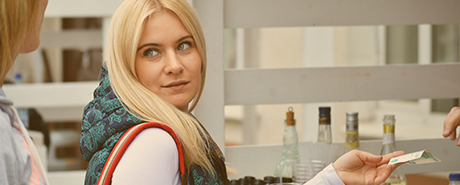 Why Credit Unions
Credit Unions are member owned and run. That means each member has equal ownership and equal voting power - regardless of how much money a member has in their account.
Credit Unions are not-for-profit organizations. That means we return our profits to our members in the form of attractive savings and loan rates. In contrast, banks focus on profits for their shareholders You'll get personalized service you can't get at a bank.