Loans
We take pride in our loan service, and offer interest rates that are almost always lower than commercial lending institutions. Loans are calculated on simple interest so there is no pre-payment penalty.
Applications are reviewed daily to assure that all loans are processed as quickly as possible. An application may be pre-approved and held for 60 days.
Loans can be received for the following:
** Home Equity and Extended Home Equity are currently limited to Kansas and Missouri residents only.
---
Home Equity Loans
Home Equity Loans are available for Kansas City metro residents only. For an OWNER-OCCUPIED SINGLE FAMILY DWELLING. The B&V Credit Union is an Equal Housing Lender. Please contact the B&V Credit Union for a Home Equity Loan application.
The credit union offers two programs:
Open-end line of credit with a variable rate which may adjust semi-annually. Variable rate is Prime Rate minus .50%.*
Closed-end Home Equity is a single disbursement with a variable rate adjusting every 3 years. Max term of 15 years. Variable rate is Prime Rate plus .50%.*
Consult with your tax advisor for possible tax deductions.
*There is a floor of 3% and a ceiling of 18% that applies to both Home Equity Loan programs.
Disclosures
---
Signature Loans
12.50% APR
*$7,500.00 maximum amount available after 18 months of B&V permanent employment or B&V Credit Union membership. (pro-rated for less than 18 months of B&V permanent employment or B&V Credit Union membership)
*maximum 36 month payback
A signature loan is a loan not backed by collateral. This type of loan is also called an "unsecured loan".
If you would like to estimate your monthly payment, please use our loan calculator.
General Loan Calculator***
***Use of calculator is not a guarantee of credit.
Apply Now
---
VISA Credit Card
Great Low Fixed Rates!!
Classic - 10.99% APR
Gold - 8.99% APR
B&V Credit Union is pleased to offer low fixed rates on our VISA Card program. This is a "grace" billing system, so if the balance is paid in full within 25 days of purchases, no finance charge would apply. VISA payments may also be made in the Credit Union office to insure immediate credit to your VISA account, eliminating delay in mail time. Apply here or stop by the Credit Union office for an application and further information.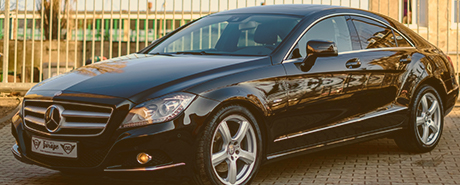 Announcements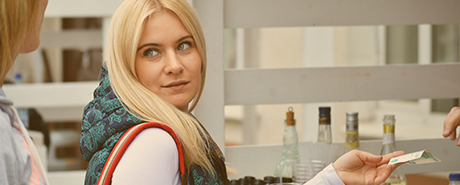 Why Credit Unions
Credit Unions are member owned and run. That means each member has equal ownership and equal voting power - regardless of how much money a member has in their account.
Credit Unions are not-for-profit organizations. That means we return our profits to our members in the form of attractive savings and loan rates. In contrast, banks focus on profits for their shareholders You'll get personalized service you can't get at a bank.