Other Services
We are working to provide you with convenient and secure on-line services such as membership and loan applications and helpful tools such as loan and mortgage calculators. Let us know if you believe these on-line services are useful.
---
Virtual Branch
View Your Account Activity Online
You have access to your B&V Credit Union account 24/7. Have your account number handy, click on GET STARTED below VIRTUAL BRANCH to start enrollment. Follow the easy instructions to activate this feature. After set up you will be able to view all account balances and recent transactions, transfer funds within your account and sign up to receive alerts via email.
---
Calculators
*Use of calculator is not a guarantee of credit.
---
Mobile Banking
Members interested in Mobile Banking can download the Touchbanking App from the Apple App store or the Google Play store. Enter in the App Code of BVmobile to register. You must be already enrolled in Virtual Branch to see your account on your device.
Not enrolled in Virtual Branch? GET STARTED
---
Online Bill Pay
The online Bill Pay is a Share Draft account feature, you will need to have a Share Draft account and enrollment in Virtual Branch. Not enrolled in Virtual Branch? GET STARTED
Apply for a Share Draft Account
Contact the Credit Union office at 913-458-2739 or 1-800-348-0119 for further details!!
---
Direct Deposit
NEW - You can now deposit into your savings account or pay your loan directly from an outside financial institution. You can also set up direct deposit from employers outside of Black and Veatch. The following information is what you will need.
B&V CREDIT UNION
ROUTING NUMBER 301080583
YOUR ACCOUNT NUMBER
IF A LOAN (INCLUDE DASH)
---
Additional Services
Gift Cards
Money Orders
Cashier's Checks
Notary Service
Library of NADA and Consumer Reports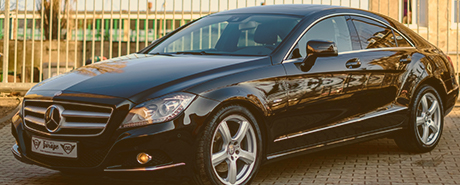 Announcements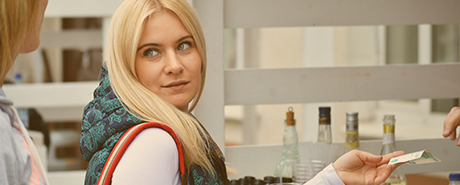 Why Credit Unions
Credit Unions are member owned and run. That means each member has equal ownership and equal voting power - regardless of how much money a member has in their account.
Credit Unions are not-for-profit organizations. That means we return our profits to our members in the form of attractive savings and loan rates. In contrast, banks focus on profits for their shareholders You'll get personalized service you can't get at a bank.