About the B&V Credit Union
Our Credit Union was established in 1954 for the purpose of providing convenient, high quality, personalized financial services that are responsive to the needs of our members. B&V Credit Union is a separate entity from Black & Veatch Corp. While Black & Veatch is a valued sponsor of B&V Credit Union, Black & Veatch does not hold any financial interest in B&V Credit Union.
---
General Information
The Board of Directors and Supervisory Committee are elected from the membership at the annual meeting and serve a three year term. All positions are voluntary with no compensation.
The office staff are employees of the Credit Union, reporting directly to the Board of Directors.
The Credit Union operates under the supervision of the State of Kansas.
---
Membership
B&V Credit Union membership is open to all employees of Black & Veatch Holding Company, Black & Veatch Corporation, and any affiliated subsidiary company in which Black & Veatch Holding Company or Black & Veatch Corporation owns a controlling interest. Family members of employees are also eligible to join. This would include spouse, partner, children, parents, grandparents, and siblings. A minimum deposit of $5.00 is required to open an account. If you qualify and would like to become a member, please complete a membership request form which is available below or by coming by the Credit Union office, calling, or e-mailing us (you must provide your mailing address to receive the membership packet).
Membership Request Form
---
Our History
On June 15, 1954, B&V Credit Union was organized by a group of Black & Veatch employees for the benefit of fellow employees and their families. The first annual meeting held in October reported 66 active members with share totaling $2,051 and loans of $1,460.
Many new services and programs have been established however the original principles that the founding members wished to achieve still apply - "service and convenience," PEOPLE HELPING PEOPLE. The Credit Union's strength and success is attributed to those members who volunteer their time and knowledge to build and maintain a secure financial institution.
---
Affiliations
Credit Union National Association (CUNA)
Kansas Credit Union Association (KCUA)
National Credit Union Administration (NCUA)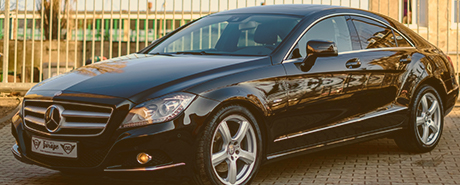 Announcements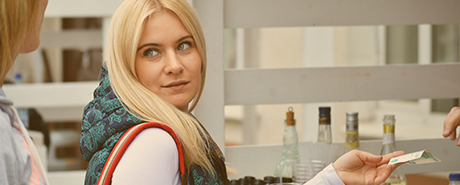 Why Credit Unions
Credit Unions are member owned and run. That means each member has equal ownership and equal voting power - regardless of how much money a member has in their account.
Credit Unions are not-for-profit organizations. That means we return our profits to our members in the form of attractive savings and loan rates. In contrast, banks focus on profits for their shareholders You'll get personalized service you can't get at a bank.