Calculators
The calculators are for limited informational purposes only.
---
Financial decisions should not be made based solely on the results from these calculators.
Always consult with your accountant or other professional advisors when making such decisions. Additionally, the use of calculators is not a guarantee of credit.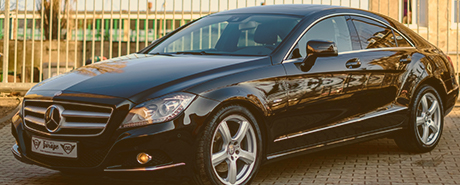 Announcements
BV CREDIT UNION OFFICE STATUS
Due to the protocols set forth by the medical professionals we have temporarily closed access to our office located at 11401 Lamar Avenue in Overland Park, KS.
However we are still operational!
Please notify us by email at info@bvcreditunion.com for assistance. We will respond as quickly as possible to meet all of your needs.
Thank You for your patience and understanding.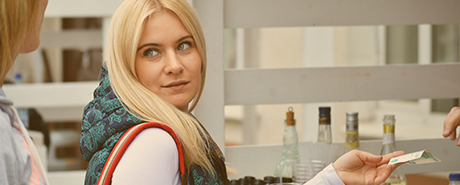 Why Credit Unions
Credit Unions are member owned and run. That means each member has equal ownership and equal voting power - regardless of how much money a member has in their account.
Credit Unions are not-for-profit organizations. That means we return our profits to our members in the form of attractive savings and loan rates. In contrast, banks focus on profits for their shareholders You'll get personalized service you can't get at a bank.