Accounts & Share Certificates
The B&V Credit Union is proud to offer savings options to our members. Whether you're saving for retirement, a college education, or for a rainy day, we work to meet your needs. Share Insurance Protection has been permanently set at $250,000.
The National Credit Union Administration is the independent federal agency that regulates, charters and supervises credit unions. NCUA, with the backing of the full faith and credit of the U.S. government, operates and manages the National Credit Union Share Insurance Fund. For more information please refer to the following website www.ncua.gov.
---
Share Certificate
A Share Certificate (also known as CD) is either a short- or medium-term, interest-bearing, FDIC-insured (NCUA-insured) debt instrument offered by banks and savings and loans.
Share Certificates offer higher rates of return than most comparable investments, in exchange for tying up invested money for the duration of the certificate's maturity. Money removed before maturity is subject to a penalty. Share Certificates are low risk, high return investments, and are also known as "time deposits", because the account holder has agreed to keep the money in the account for a specified amount of time, anywhere from six months to five years.
All accounts are federally insured to $250,000 by NCUA, National Credit Union Administration, a U.S. Government Agency.
View Certificate Rates
---
Checking (Share Draft)
Share Draft works like a checking account in any other financial institution.
Features:
Debit Card
Mobile Bill Pay
Mobile Check Deposit
Transfer Funds
No activation fee
No monthly service fee
Unlimited check writing
First 50 checks free
Interest received on accounts that maintain a minimum balance of $200 throughout the month
Getting started is easy
Complete account application and agreement
Allow 7-10 days for account approval with $200 min deposit
Member Share Savings Account Required
Debit Card:
You must open a Share Draft account to have a debit card. Debit card transactions are linked directly to your share draft account. This includes point of sale transactions as well as ATM Transactions. (ATM Transactions will incur a fee depending on the ATM used)
For additional information visit the B&V Credit Union office or call (913) 458-2739 or 1(800) 348-0119.
Download Application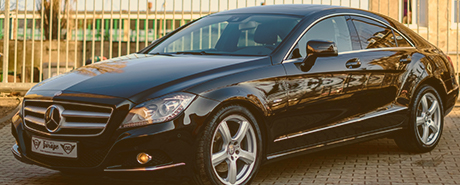 Announcements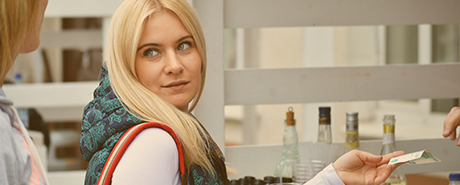 Why Credit Unions
Credit Unions are member owned and run. That means each member has equal ownership and equal voting power - regardless of how much money a member has in their account.
Credit Unions are not-for-profit organizations. That means we return our profits to our members in the form of attractive savings and loan rates. In contrast, banks focus on profits for their shareholders You'll get personalized service you can't get at a bank.